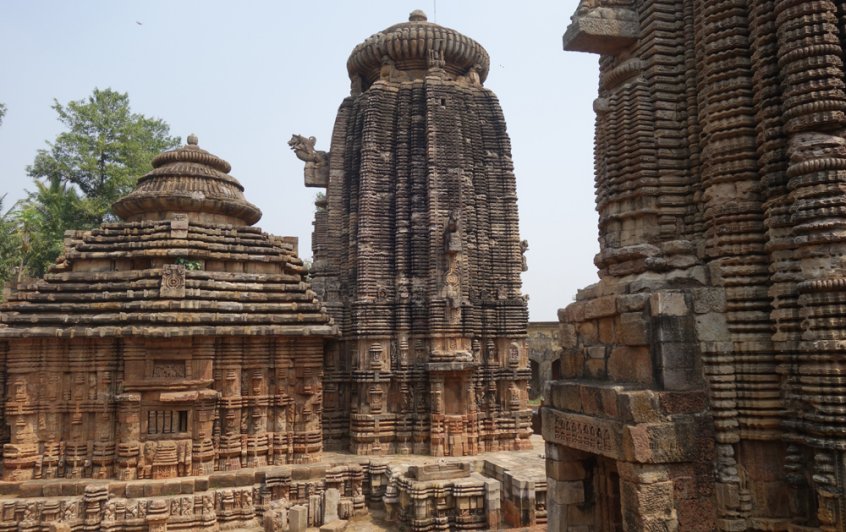 Bertrand Bellaize, 17 December 2019
A brief history of art in India 3: medieval period and the Chola Empire
The Gupta Empire
A new sculptural dynamic

The representation of Buddha is human and static. In Hinduism, dynamism prevails: Shiva or Ganesh dancing, Kali dancing on Shiva's body, Durga slaying the buffalo demon ... Deities often have many arms that suggest movement just like the animal vehicles that accompany them.

Sacred sculpture is conceived as one of the modes of spiritual transmission: the divinity, her posture, the movements of its body, its hairstyle, the attributes chosen ... are sources of teaching.

Many regional styles developed during this period, closely linked to the local kingdoms: the dominant style was then enriched with particularities specific to each region. Thus, although sacred sculpture responds to conventions, a great wealth of expression and style flourishes in India : for example, there are a very large number of representations of Ganesh : his "face" alone, takes many forms depending on the style, the place of production and what he embodies. : knowledge, wealth, luck ... Today creativity is still alive, new forms appear, often in a very pure style.